Resolve old tickets and reinstate your Montgomery, Alabama driver's license.
The Smith Law Firm can often have traffic ticket arrest warrants and attachments for arrest recalled in the City Courts, County Courts and Municipal Courts across Montgomery County.

Put the legal experience of traffic ticket warrant lawyer Reggie Smith to work for you.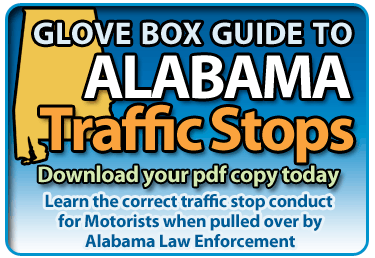 Unpaid Montgomery traffic tickets and citations don't ever resolve themselves. They only get more complicated, costing you in many ways: money, time, missed work, a suspended license and even arrest.
If you have a Montgomery arrest warrant or attachment for your arrest due to an unpaid traffic ticket(s) or citation(s), it is best deal with it immediately before the situation gets more complicated and more costly.
Don't Risk Going To Jail!  If you have been contacted by the city of Montgomery or Montgomery County where your ticket was first issued, turn to attorney Reggie Smith for a free consultation of your traffic warrant case.
The Smith Law Firm serves all traffic courts in all cities in Montgomery County including Montgomery District Court.
Mr. Smith,
Thank you for your extraordinary service! I have received a copy of my dismissal. I am a retired State of Michigan Court of Appeals Judge and you could give most of the attorneys I have worked with lessons in efficiency and client service! Needless to say, if I hear of anyone requiring legal services, I will tell them "Call Reggie!"

Barbara C. – Retired State of Michigan Appeals Court Judge
Nov. 21, 2016